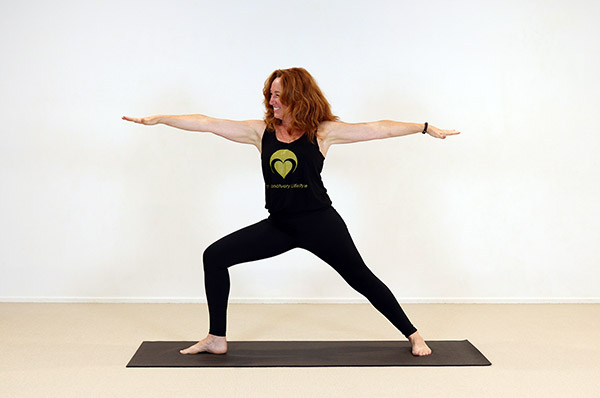 Hatha Yoga
A practice of traditional yoga asanas. This practice works with muscles, breath and mind to physically, mentally and energetically build strength, mobility, flexibility and balance.
You will see different variations of the Hatha practice in these online classes. Hatha yoga is often thought of as the foundation of our asana practice (the physical pose practice) and encompasses a range of movement styles, from a very gentle form to a more dynamic flow.
Hatha yoga is a practice of proprioception (the awareness of where your body is in space) and interception (the understanding, feeling and awareness inside). This is of course accompanied by the awareness of your breath and mind, to focus, practice tapas (discipline) and allow the changes and growth of your being to blossom. 
What is exciting is that each class offers something different! 
Hatha yoga is always an adventure, I look forward to sharing it with you!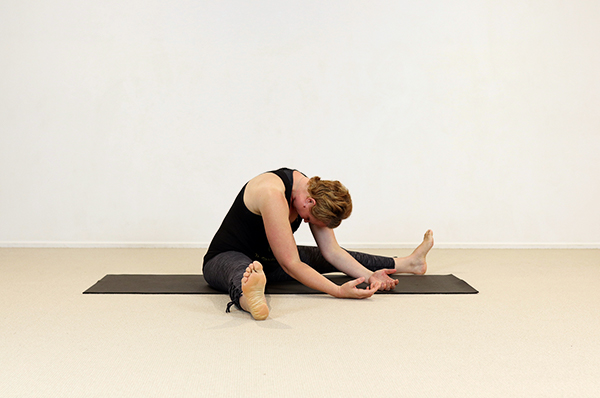 Yin Yoga
Yin Yoga is an opportunity to go deep. In this practice of long-held poses the aim is to create space and freedom deeper than muscles. Yin nurtures deep fascia to assist joint health, mobility and strength. 
Yin Yoga invites you to slow down and create space for stillness while nourishing tendons, ligaments, joints and bones – targeting areas where we may experience pain from injury, overuse or underuse of the body in our daily life.
To add goodness to the already amazing physical benefits, the powerful mental, emotional and energetic benefits are simply amazing too. 
Try it and feel for yourself!
It's time to get Yin'd!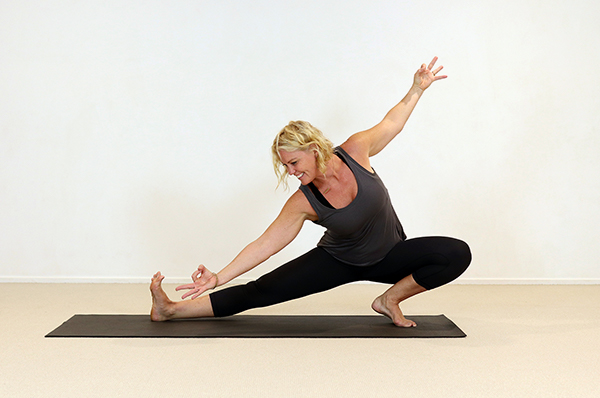 Yin Yang Yoga
Yin Yang Yoga starts with an intriguing flowing movement and finishes with the power of Yin Yoga.
Our Yang is an organically flowing practice, designed to increase heart rate and lovingly challenge your muscles. The class finishes with the beauty and power of the slower and meditative practice of Yin Yoga.
This amazing practice often makes students feel balanced from the surface to the deep – join in and feel for yourself!
I look forward to seeing you on the mat!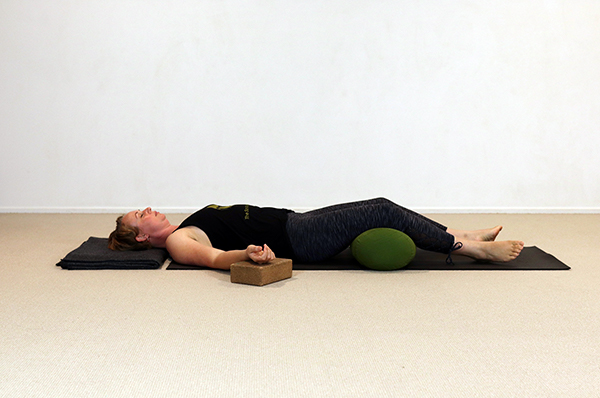 Yoga Nidra
A form of meditation, this is an ancient relaxation practice using your whole body while laying down on your back, comfortably and relaxed, to develop deeply focused awareness. This still practice moves you to complete relaxation, nurturing for your nervous system – a loving inner balance and body reset.
C'mon, give yourself a treat! 
Join me for a Nidra practice!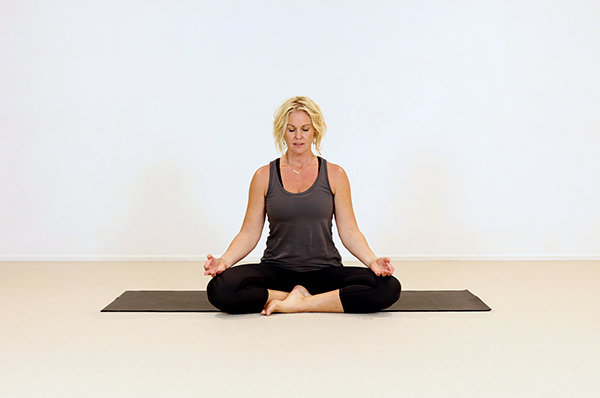 Meditations
These little sessions of meditation are a great starting point for beginners or those who do not already have a meditation practice. 
Different meditation traditions around our world provide endless varieties of practices. In our meditation classes we will explore some of the many ways to meditate. 
It's a journey through trial and error to find which meditations work for you and perhaps some that don't (this is OK and it is through this that we grow and eventually find our way!).
The benefits of meditation are endless and we hope that these classes allow you to enjoy your own company and discover your inner world.
The many benefits you will feel from a meditation practice will astound you! 
As Patanjali says, if in doubt, chant Om (meaning meditate on Om!).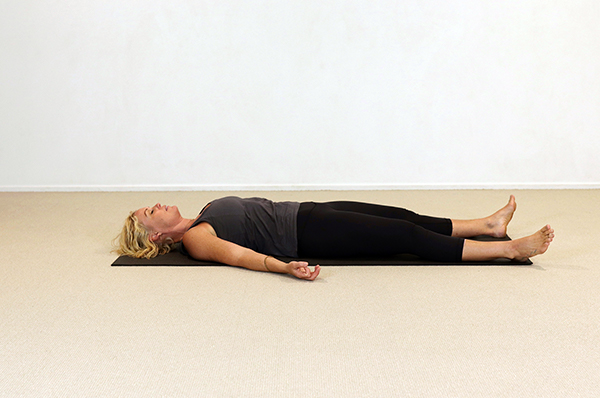 Guided Savasana
At the end of our moving yoga practice we complete it with savasana, or 'dessert
time' as Mysan calls it. It is simple, you lie down on the floor and soak up the
goodness from your practice.
It's a full body relaxation that allows the body to reset and integrate the practice
that you have just given yourself.
These little guided gems are here for you to add to the end of your practice if you
would like a longer version of savasana. You can also practice them as a stand-
alone short relaxation sessions. Whatever flies your mat!
Happy reset!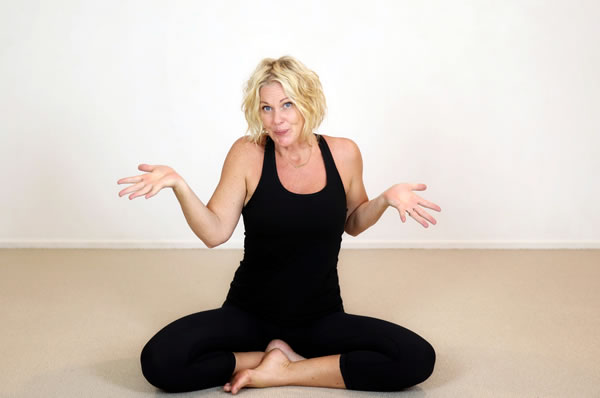 How To
If you are new to yoga or if you want to take a fresh look at some yoga
fundamentals – we recommend that you have a look at these short videos before
practicing the classes.
You will find a bunch of helpful tips of how to breathe, move and yoga. These tips
will help to make your practice more complete.
Enjoy!
Newsletter
Subscribe for news and updates